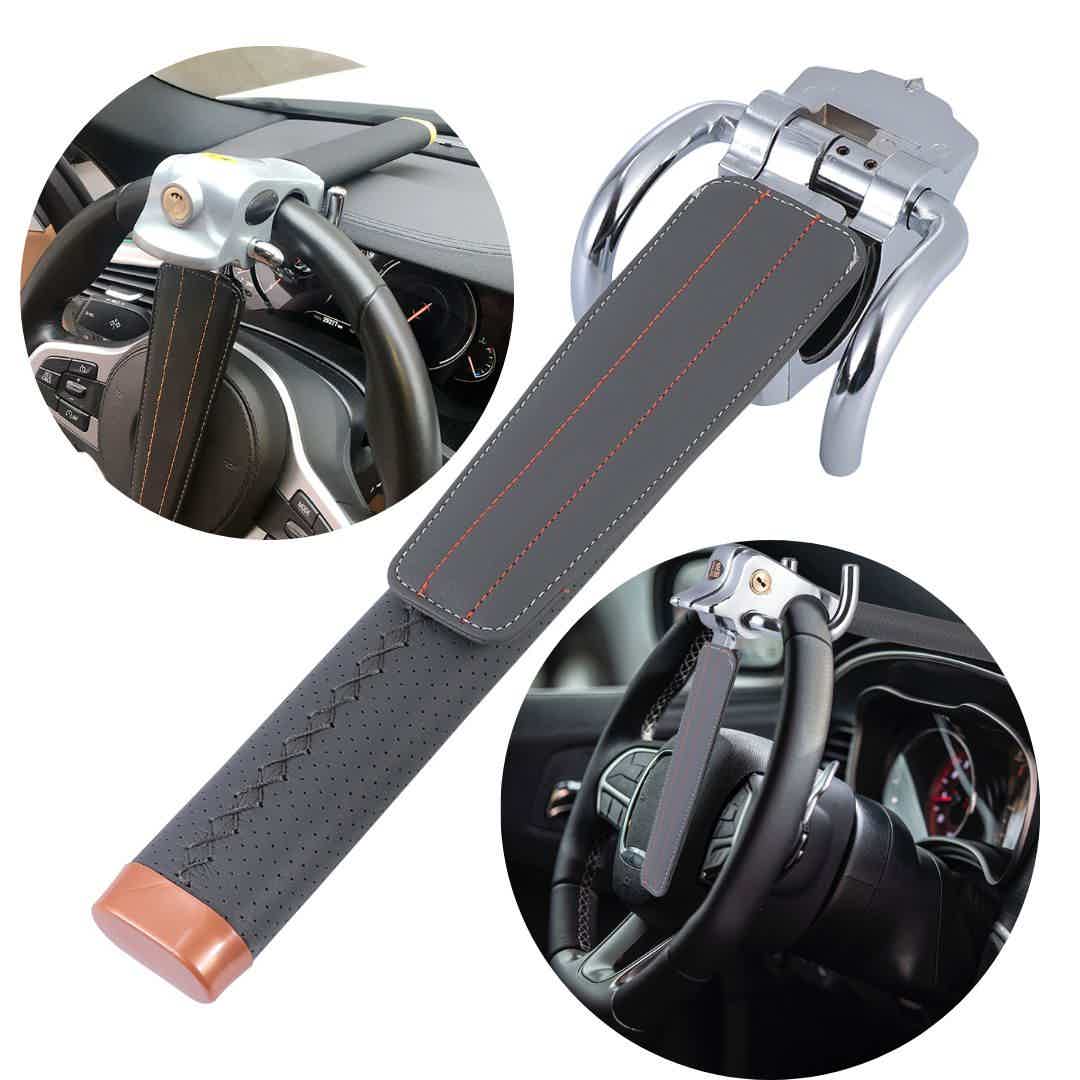 Installing the steering wheel lock is very simple because all the necessary parts are included. In just four easy steps, your steering wheel lock is ready to begin deterring car thieves!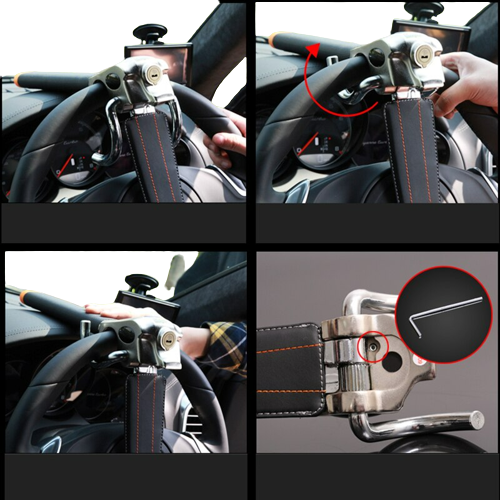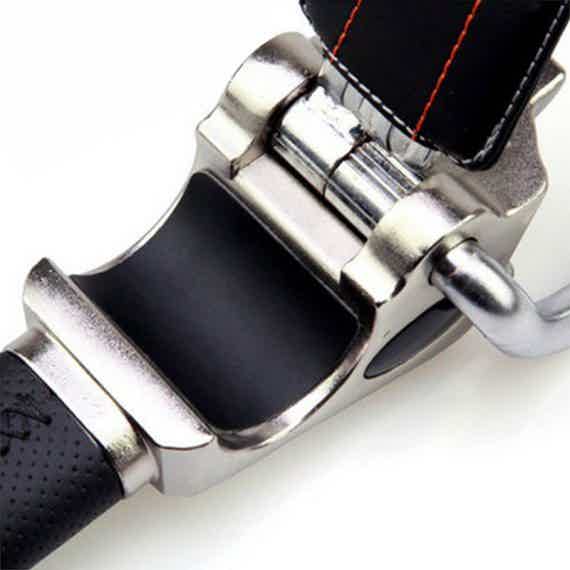 Crafted with a high-quality steel alloy, our car steering wheel lock beam is twice as durable as normal 304 steel. The steering wheel lock bar will still be in usable condition after 16 tons of pressure from hydraulic shears!

Our steering wheel lock has an adjustable lock apron so the angle can be adjusted to fit your steering wheel perfectly. This makes the car wheel lock compatible with all steering wheels!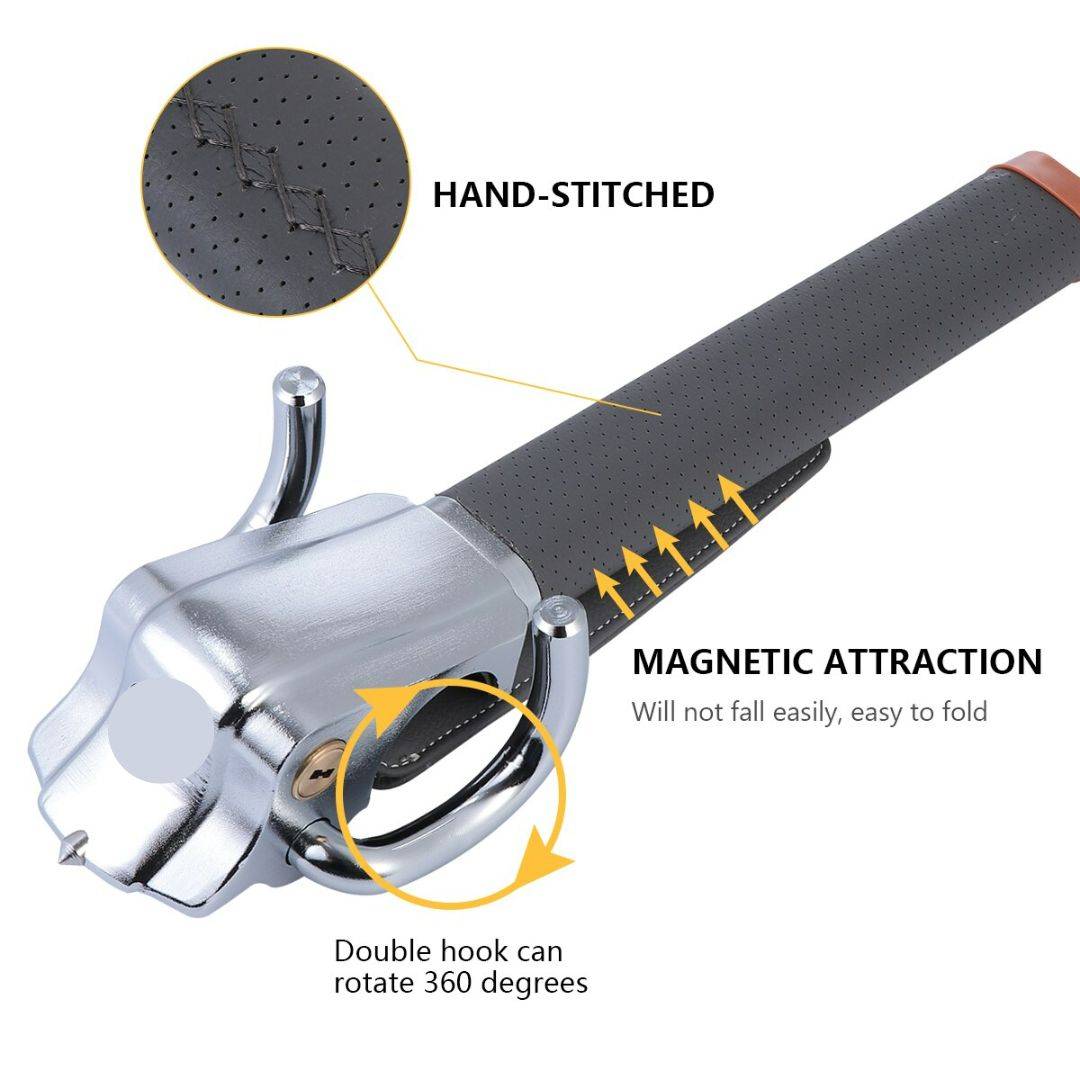 #1UK Anti-theft Steering Wheel Lock
Happy Customers @Srril™ Steering Wheel Lock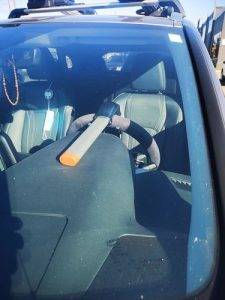 "the product is a liittle heavy, feels strong. really easy to use. the extend ban also on the beep position to forbidden forced rotate the main bar. also looks highend. strongly recommendation."by James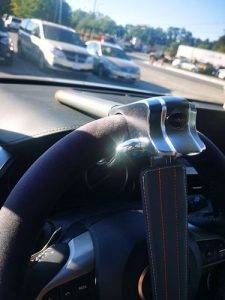 "Super easy to adjust to fit your steering wheel. Very easy to use. Looks and feels secure. Great deterrent for any vehicle."by Bryan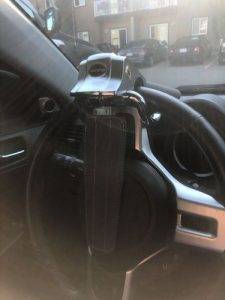 "It comes with an Allan wrench so you can adjust it to your wheel.After I adjusted it it fit great and it completely stops my steering wheel from turning!"by Rachael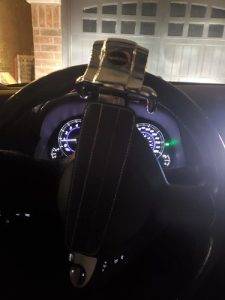 "Great design, secure locking mechanism. This is the best steering wheel lock I've found after a lot of research."by Salyers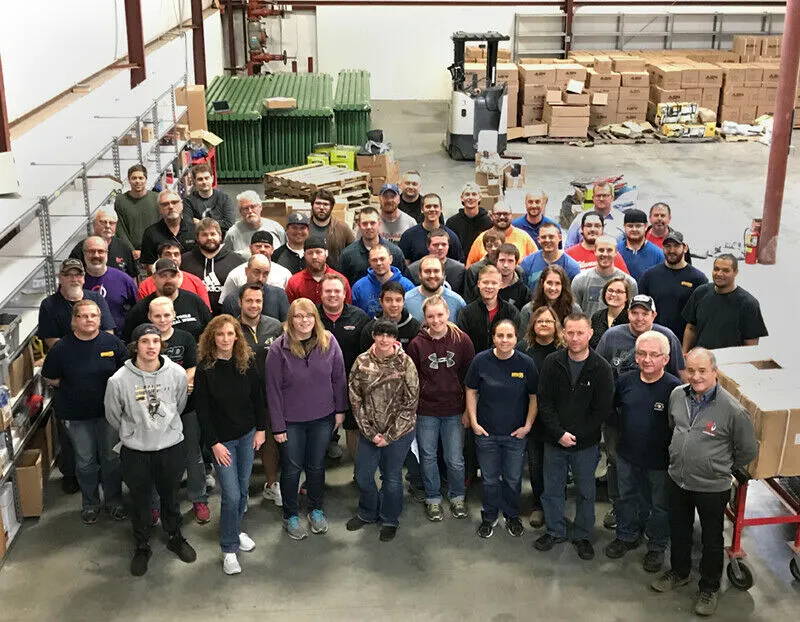 Welcome, to the Srril™ Steering Wheel Lock family. We created this company for vehicle owners for extra security . We try to create a good quality and budget-friendly product for our customers.


Your payment information is 100% secured with SSL encryption.

Free delivery (5-7 days) on all orders within the united states.

Our support team are 24/7 ready to answer any questions you may have.

Not satisfied with your order? Request an exchange or refund.